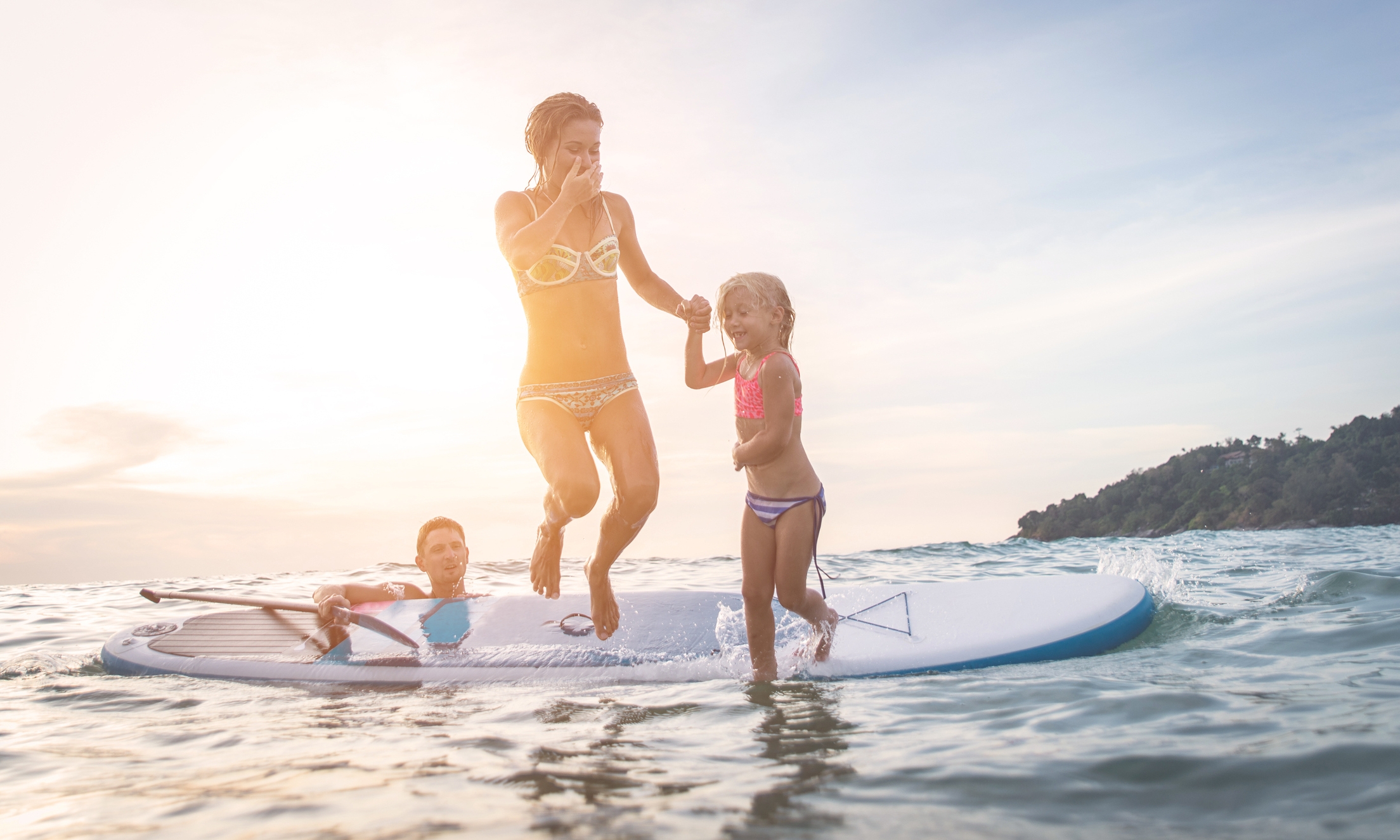 Paddle Boards & Mashomack Island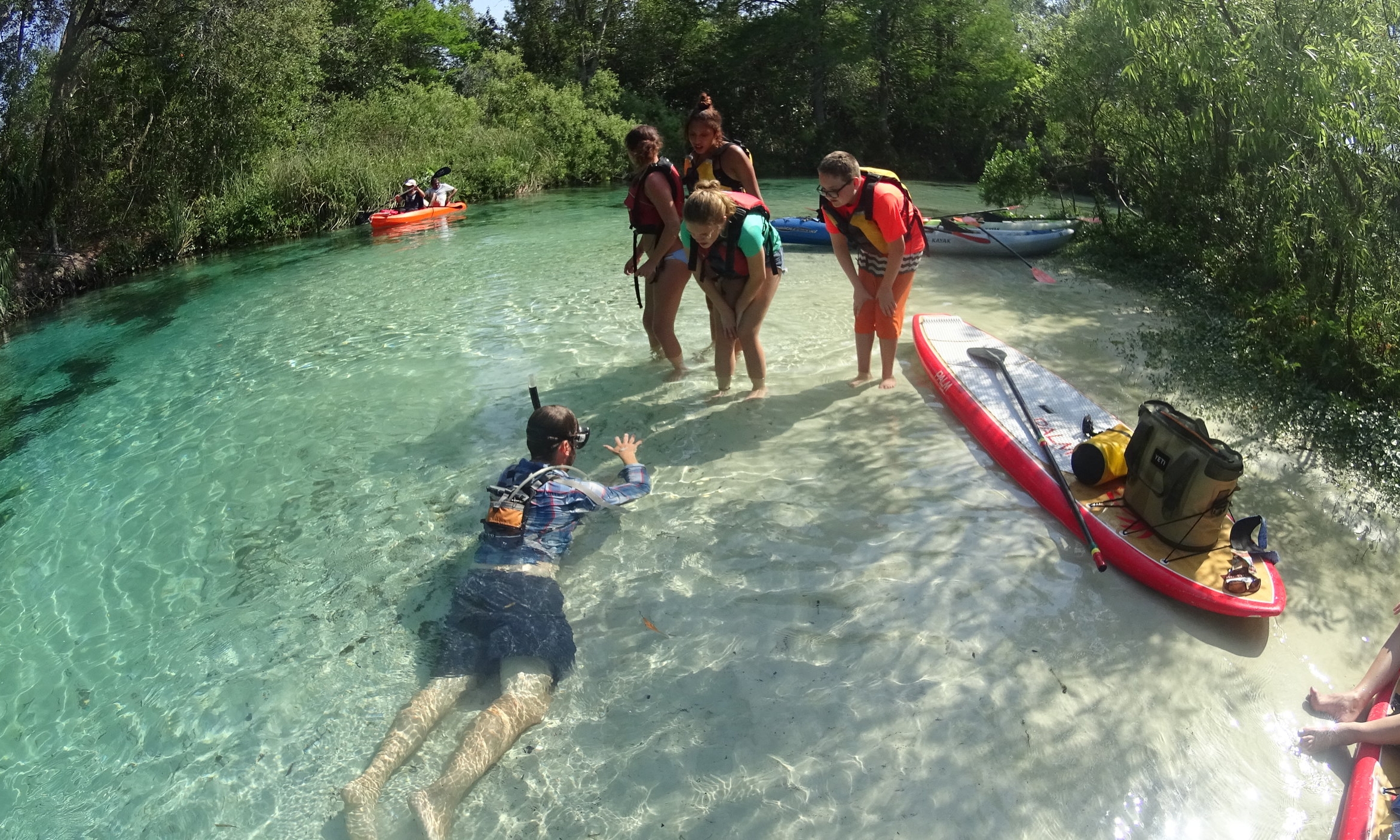 Tampa Bay Area and beyond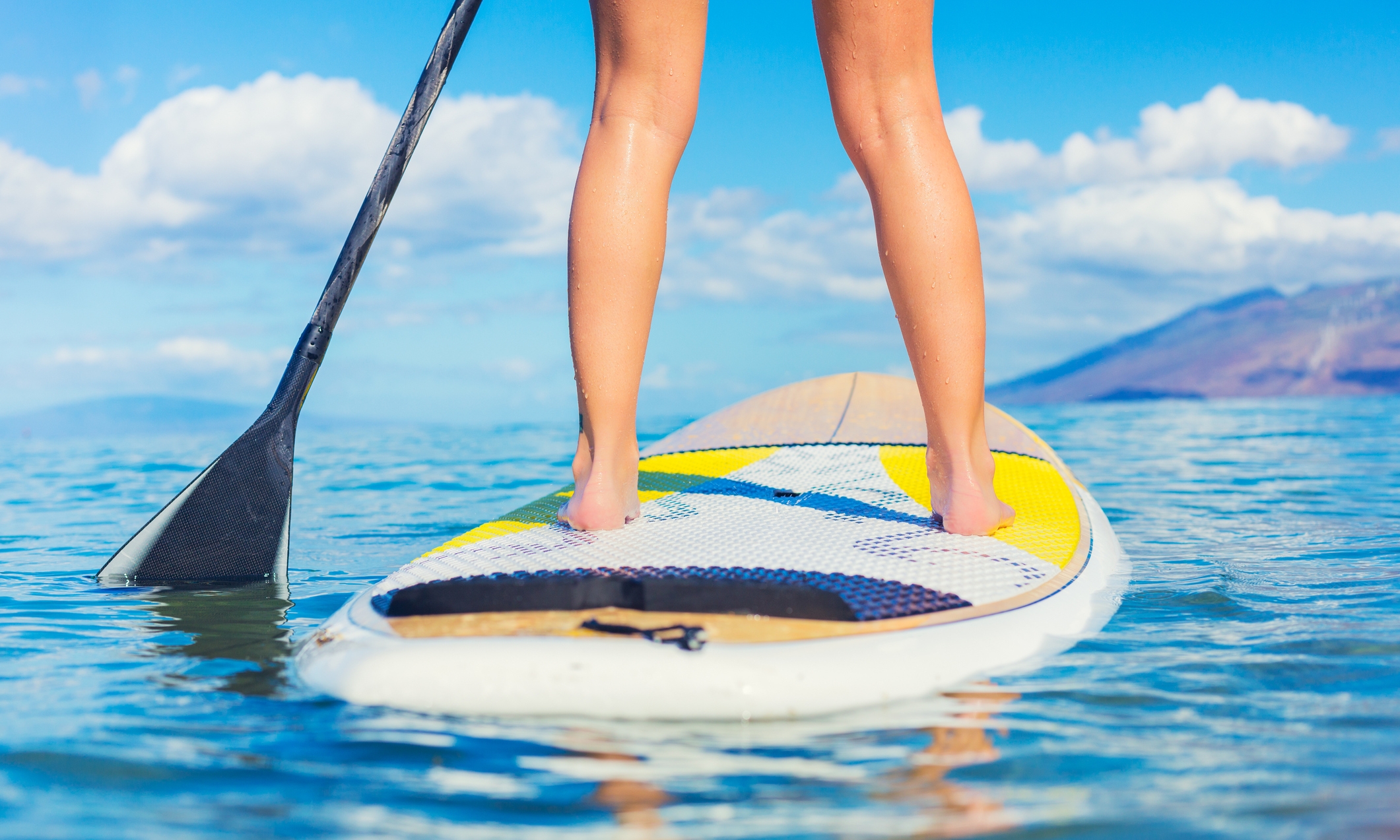 Buy Paddle Boards, Paddles and more online
Go By Water for
SPORT
NATURE
CULTURE
MASHOMACK is an Algonquin expression. It means "Where They Go By Water". We invite you to "Go By Water" with us and discover the beauty of the waters surrounding you.
MISSION
Our mission is to get people on the water such that they learn to appreciate it and endeavor to protect and preserve aquatic, estuarine & marine habitats.
MANTRA
Our mantra is "SPORT - NATURE - CULTURE". We help people to experience all of these things at once when they "Go By Water" with us.
METHOD
Our method is to help people to "Go By Water" in pursuit of Sport, Nature & Culture" because human beings have navigated by water to explore, experience and express ourselves for eons.